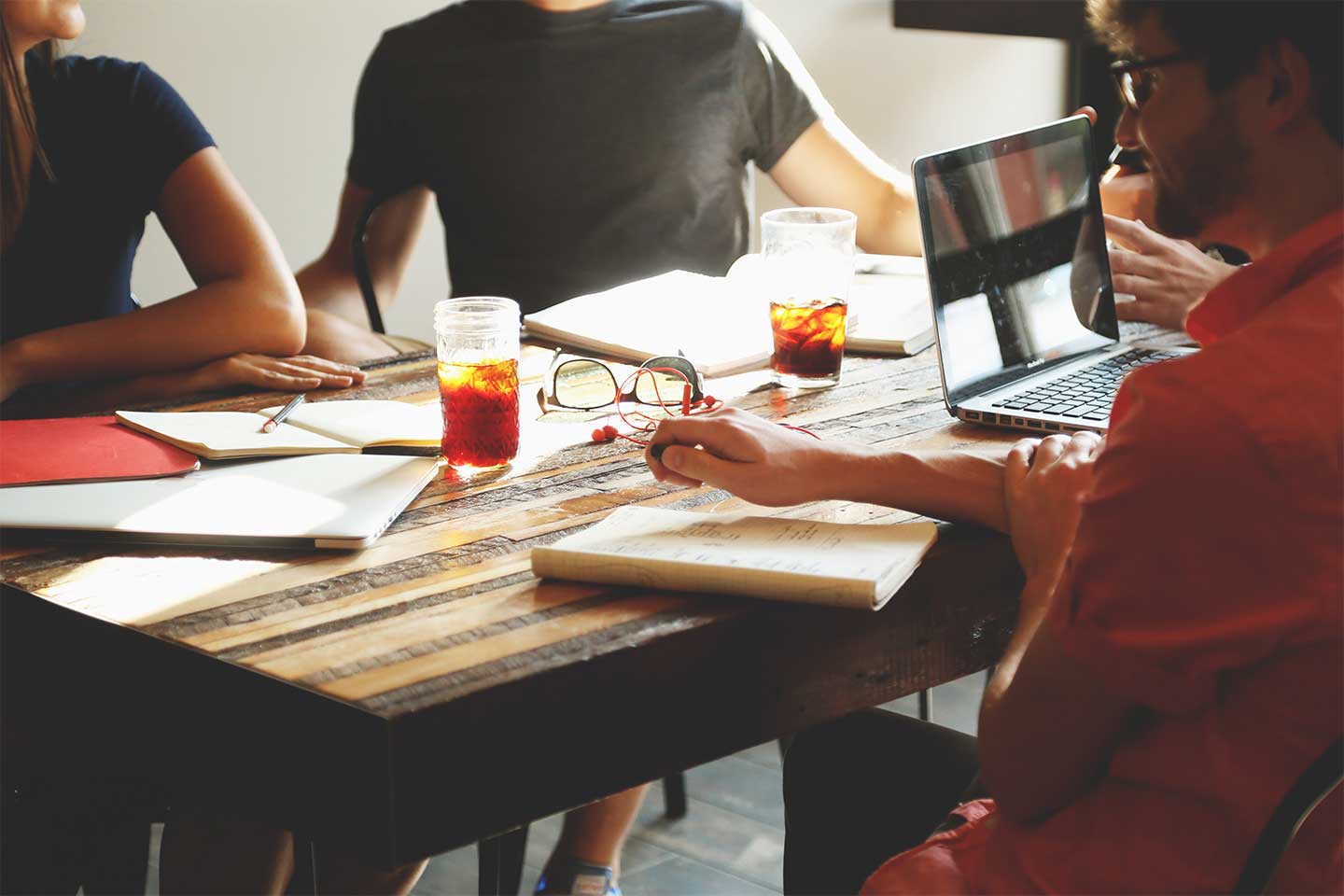 APP DESIGN / DEVELOPMENT
Why just be on web when you could be an app? We specialise in Web apps, iPhone & Android and Mac Apps. Working with clients from the initial design phase into development, testing and pushing out live through the various stores.
GOOGLE ADWORDS / SHOPPING
Google has a network of tools which can sometimes be extreme and daunting. Let us dive into the world of Adwords, AdSense, Analytics & Keyword planning for you. We'll put our nerd hats on to get you the best insights and results.
PRODUCT DEVELOPMENT / SAMPLING
We've done Shoes, Caps, Shirts.. you've worn it, we've done it. Let us help you launch into the market, sampling and aiding the design process with you. Our list of manufacturing relationships stretches worldwide, so pick your product and let's make something cool.
CONTENT DEVELOPMENT / COPYWRITING
Content is King. Make it relevant, to the point and on brand. We can help with your content creation & direction, and ensuring it is relevant to recent trends and technologies.
PRINT
After a more traditional approach, go print. Book binding, business cards, posters; they all offer a finishing touch you can't get on digital. We have a list of printers and designers waiting to help you.
SOCIAL STRATEGY / MANAGEMENT
Let's get you active on social media. Activity on SM is essential, however it's quality over quantity. At Little Red Jet we help you understand what you're posting, and why. We write strategy and combine it with management systems and targets. We incorporate paid advertising to aid in new customer aquisition.
WEB DEVELOPMENT
This is our bread and butter. It's your customers first touch point, so make it a good first impression. We ensure your website is up to date, google approved (don't know what this means? Don't worry, we'll teach you) and most importantly in today's day, working on your mobile.
SOCIAL INFLUENCERS
Welcome to 2018, a time where influencers and partners rule. An increase in social spend this year will reflect that. They drive relevant, on brand content directly to their fans and followers. Don't know who is right for your brand? Let us pick for you.
CUSTOM PROJECTS
We at Little Red Jet don't mind utilising a pen & paper. Let us help you design that new custom made shoe, or manage your distribution out of Spain. We've done it all and love working with you on your new projects.
VIDEO / PHOTO
Drones, GoPro's, Canons – we have them all. If you need a commercial, party or campaign video, we can help. We have all the necessary parts to make your corporate, business or outdoor event run smoothly, and have the visual memories to show for it.
PARTY
We know how to party. And party well. We help plan, run & execute a good party.
EMAIL MARKETING / STRATEGY
Do you have a database of email addresses that you aren't using? Or not getting return on? Let us teach you how to get the most from your database & set up campaigns and structures that happen without you having to lift a finger.
Ready to launch into the stratosphere?
Let us help today.