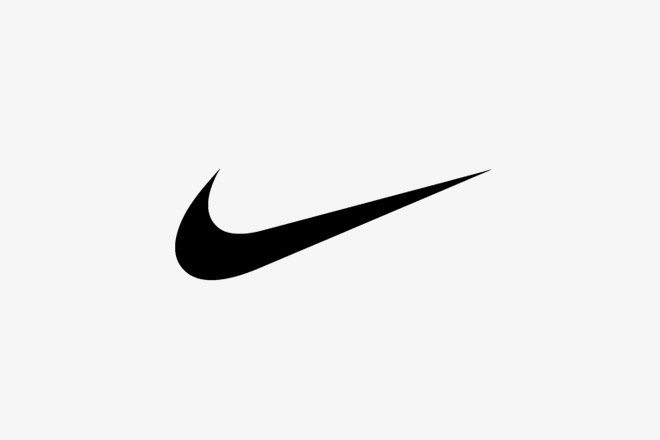 With the highly controversial London 2012 Olympic logo soon to be gone from our billboards and television screens once and for all, we decided to take a look at some other well-known logos and find out exactly how much their respective creative agencies charged for them.
Of course, the worth of a logo is a famously hard thing to determine. The very fact that a simple or low-key design often works far better than something intricate or brightly coloured means traditional methods for calculating how much to charge – using things like time and experience – are often thrown out the window. As such, some of the most famous logos of all time have been commissioned for next to nothing, while astronomical sums have been paid for designs most people wouldn't think about twice (not that that's necessarily a bad thing). So here you have it, a run down of logos, spanning a price spectrum of $0 to $211 million USD.
For a great read head over to HUH for the full story.